Sitecore new documentation

For those that didn't attend the symposium, beside the big Sitecore 9 news and release, we also got a new and improved documentation website!
The brand new documentation site can be found here https://doc.sitecore.net/developers.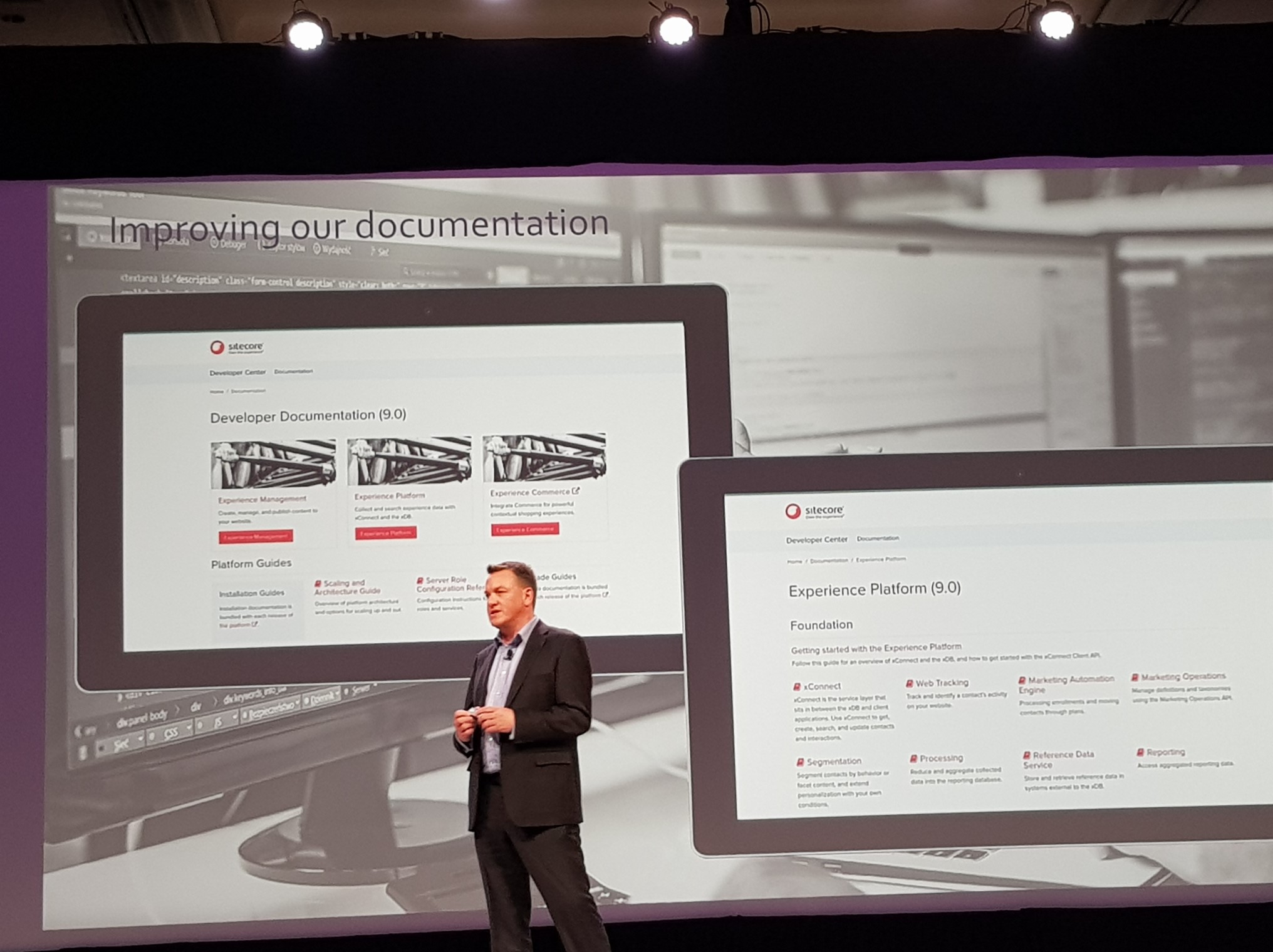 Most of the links on the documentation website will go to either the new documentation platform or the old one.
For example everything about xConnect can be found here: https://doc.sitecore.net/developers/xp/getting-started/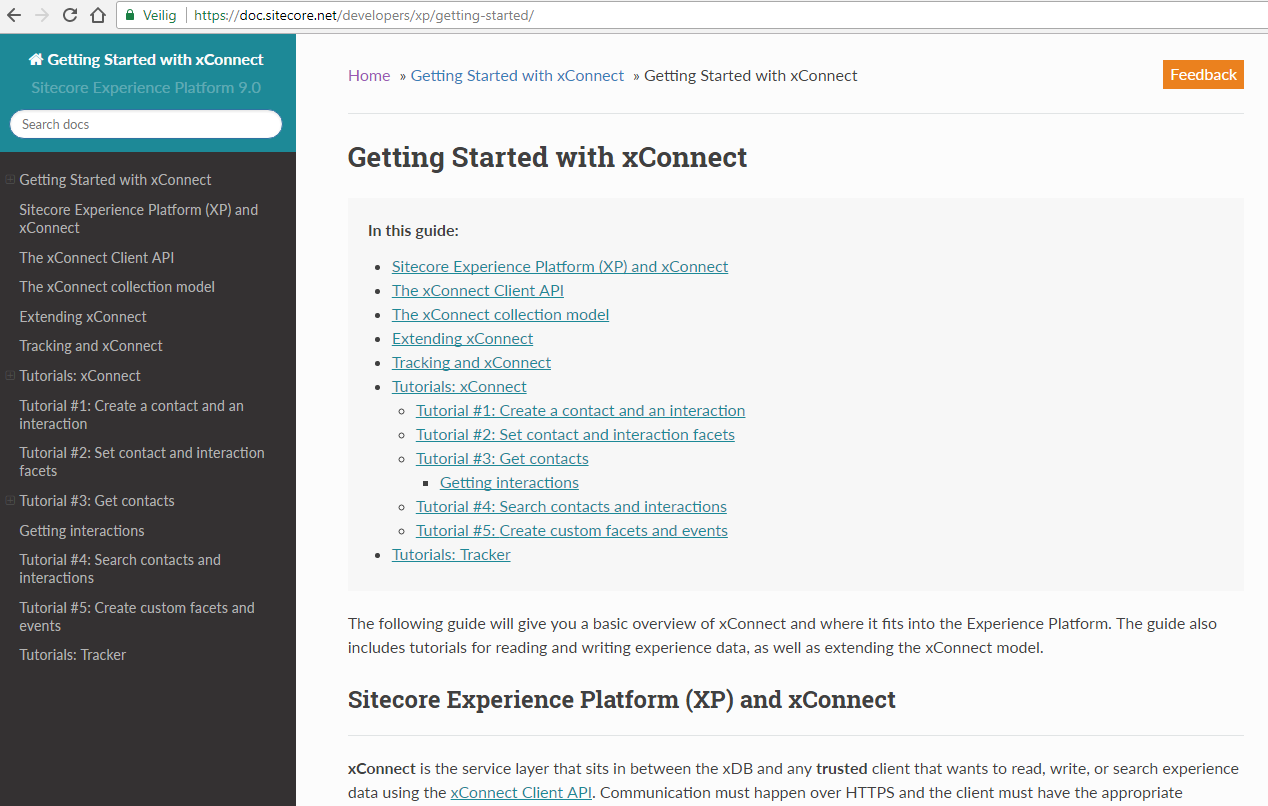 As you can see, this is a new site with a clean, crisp menu on the left and a documentation pane on the right.
For those interested, the documentation sites are created with Sphinx and is hosted on Readthedocs.