Sitecore Symposium - 6 things to do in Chicago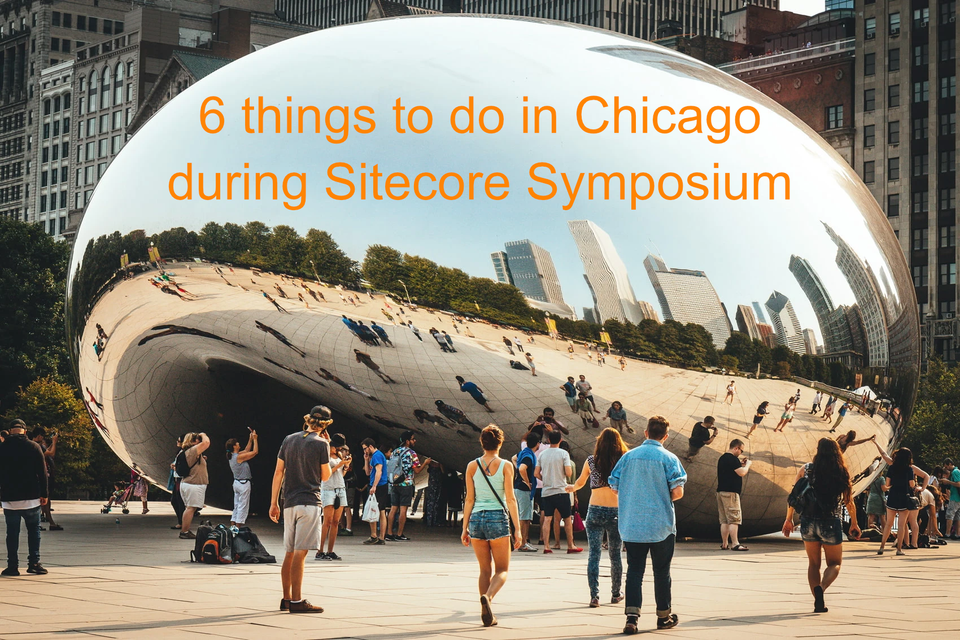 Sitecore Symposium will be held in Chicago this year from 17 until 20th of October. I'm planning on visiting the city as well and found some things I would like to do :-)
I always enjoye exploring cities by bike. At least if you know where you're going or your following a guide on a bike tour. There are some companies that offer this, so it is always an option.
There are lots of things to discover in Chicago. Although I'm not 100% sure about the weather in October. Which is mostly around 15 °C (60°F).
Here are some highlights I'm looking forward to!
1. Lincoln Park & surroundings
A green lung in Chicago that spans 11km (7 miles) in length and features several public beaches, landscaped gardens and public art. It is Chicago's largest park.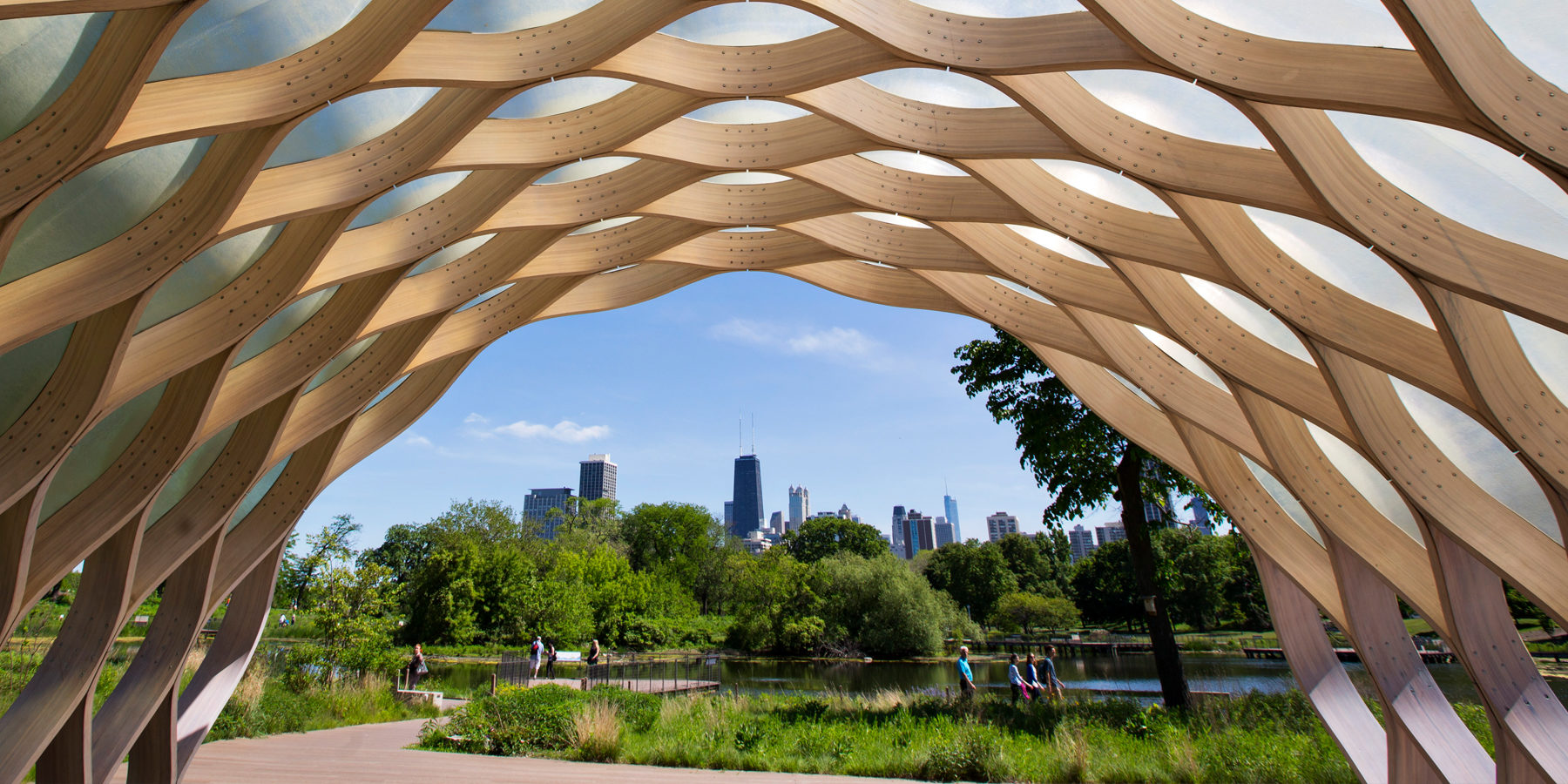 In it you can visit the Lincoln Park Zoo which is FREE of admission!
https://www.lpzoo.org/
Even though it is free, you can go visit lions, bears, rhinos, monkeys and even icebears.
Not far from the park itself is The Second City, an improvisational comedy group that helped launch the careers of Ryan Stiles, Bill Murray, Steve Carell, Amy Poehler and many more.
So maybe also fun to visit?
---
2. Wrigley Field
This is one of the oldest National League Baseball ballparks and has been the home of the Chicago Cubs since 1916. Unfortunately in October there are baseball playoffs and it doesn't seem that that the Cubs will make it.
I'm not really a baseball fan, but this place oozes baseball history and I think a visit is worth the time.
That leaves me with the option to visit the field on a public tour: https://www.mlb.com/cubs/ballpark/tours#daily-tours
---
3. Lakefront Trail & Promontory Point
The Lakefront Trail is a 30km (18.5 miles) long biking/walking path along the shore of Lake Michigan. At the most southern part, you can go to Promontory Point. Which is a man-made penisula which offers an amazing view on the Chicago skyline.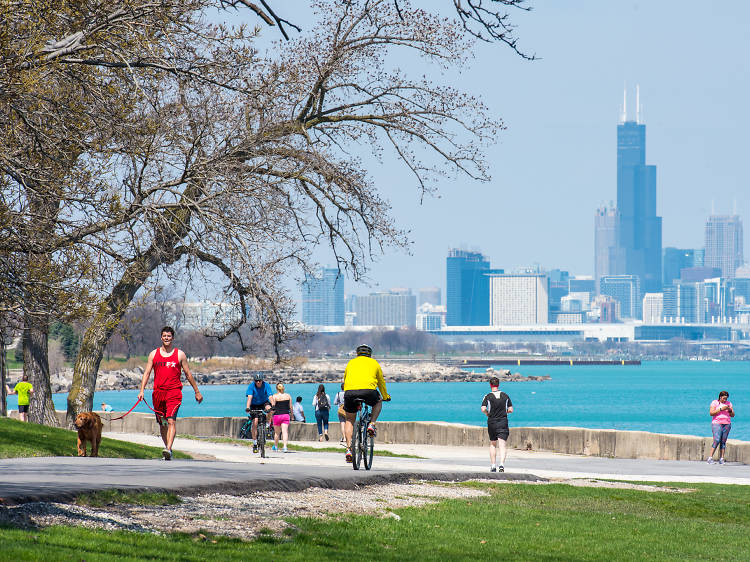 ---
4. Chicago Riverwalk
The perfect place to take a walk and observe the skyline of Chicago. And if your more adventurous you can go kayaking. Less adventurous? A boat tour is also always an option!
But lets face it, the riverwalk will definitely end in a visit to the Chicago Brewhouse which serves a wide variety of local draft beers.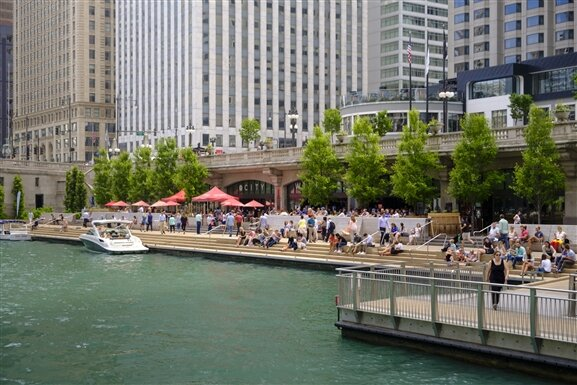 ---
5. Chicago Pizza Tour
I can't help myself by being drawn to pizza. Either by enjoying a prebaked one heated up in the oven, eating a delicious peperoni pizza in an Italian restaurant or putting on my apron, kneeding and fermenting the dough ... waiting and then baking pizza on the bbq.
So naturally, a Pizza tour is something that speaks to me :-)
I ate a deep dish aka 'Chicago style' pizza before in Las Vegas and ... it's heavy and full of cheese. I do prefer pizza napoletana though.
Some options for a tour:
---
6. Go to an NHL hockey game: Chicago Blackhawks
I love sports and hockey is one of my favourites. People that know me a bit better, know that I played recreational ice hockey for several years here in Belgium. Better known as 'beer league' in the rest of the world I think.
And luckily, during the Symposium MVP summit on Friday 21st of October the Chicago Blackhawks play their first home game of the season against the Detroit Redwings: https://www.nhl.com/gamecenter/det-vs-chi/2022/10/21/2022020072
I'm planning on going to this game! If you are interested in joining me, let me know :-)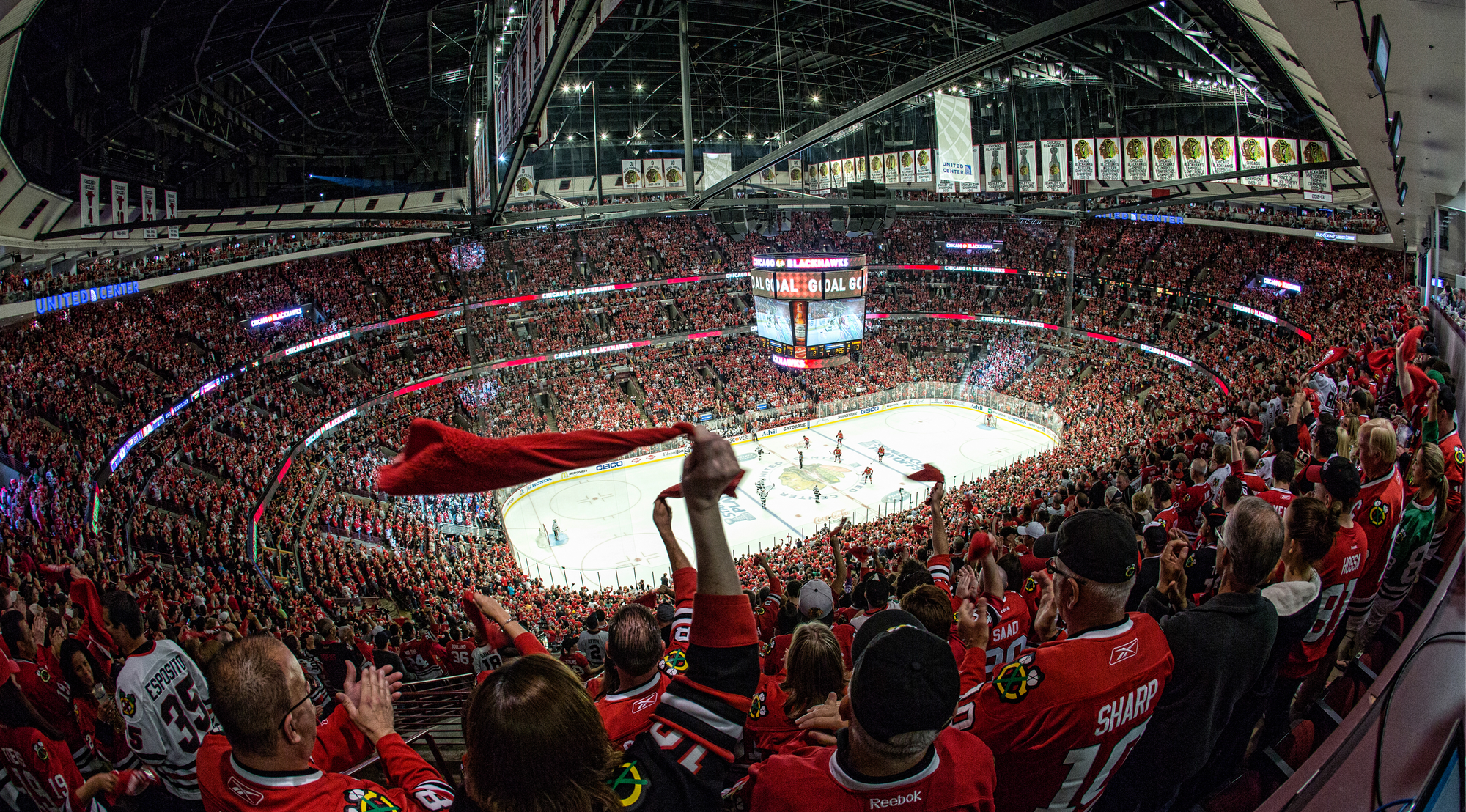 For those looking for other sports during Sitecore Symposium: